The nose :
Fresh, crystalline, and sharp, the first nose unveils an unusual dimension, an aquatic vegetal world with secret touches of white pepper and gardenia. The wine then reveals airy, gentle richness before exhaling peaty scents.
The palate :
The attack bursts forth, and matures into a sensual fullness that winds around itself, like a tendril of foliage. Notes of aniseed and dried ginger linger on the skin of fruit (pear and mango), more textured than ripe. The finish gradually unfurls and then settles, smooth, mellow, all-encompassing. An indefinable je ne sais quoi, never upsetting the integrity of the wine, has worked its charm.


After a seven-year wait, Dom Pérignon has decided to unveil its interpretation of the Millennium. Marking this turning point, Vintage 2000 is classic example of the Dom Pérignon spirit, but with its own mysterious quality and strong presence.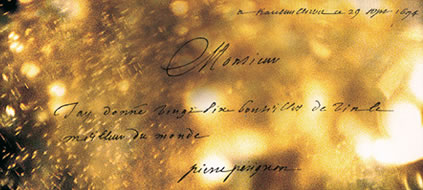 Dom Pérignon pursues three centuries later the visionary work of the man who is considered the creator of champagne. A brilliant tribute to the founder's audacity, each vintage is assembled from a balance of Pinot Noir and Chardonnay grapes grown on Grands Crus and the legendary Hautvillers Premier Cru.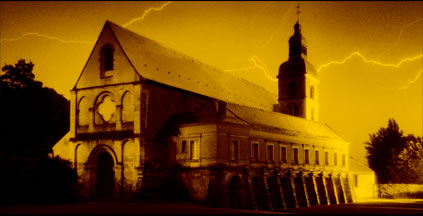 Its pure, tactile, complex style is such a demanding creation that the Chef de Cave declares a vintage only in suitable years.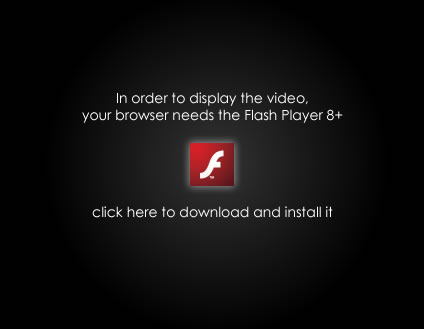 Richard Geoffroy